Jonathan Baillie
Executive Vice President and Chief Scientist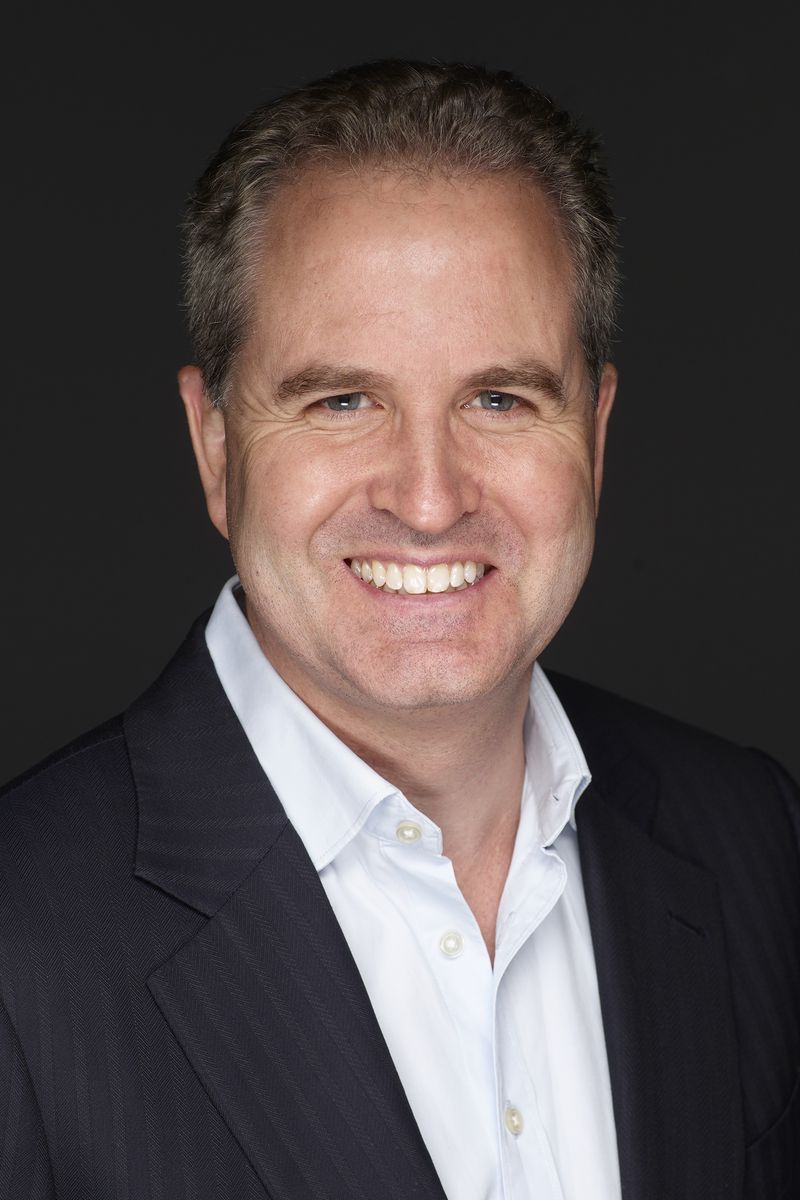 PHOTOGRAPH BY MARK THIESSEN/NATIONAL GEOGRAPHIC
As executive vice president and chief scientist at the National Geographic Society, Jonathan Baillie oversees grants, impact initiatives, National Geographic Labs, explorer programs, and the international team. He is also the vice chair of the Society's Committee for Research and Exploration.
Baillie joined the Society in 2016 after 20 years at the Zoological Society of London, where he founded the EDGE of Existence program and, as conservation programs director, led projects focused on threatened species and their habitats in over 50 countries. Baillie also worked with a network of 8,000 scientists to produce the first International Union for the Conservation of Nature (IUCN) Red List of threatened species to define the status of all mammals. Subsequently, his work has been fundamental in understanding the status and trends of the world's vertebrates and invertebrates as well as its major ecosystems.
He completed his undergraduate studies in geography at Queen's University in Canada and received a master's degree in conservation biology from Yale University. With a P.h.D in biology from Silwood Park, Imperial College London, Baillie has conducted extensive fieldwork, including researching and monitoring western lowland gorillas in Gabon, developing ecotourism sites in central Africa, searching for extremely rare endemic birds in New Guinea, and conducting behavioral studies of desert baboons in Namibia. In addition to his responsibilities at the Society, Baillie is a visiting professor at the University of Oxford.