The National Geographic Society believes that all students are natural explorers and that their curiosity and sense of adventure can launch them into a life of learning about and caring for our planet's inhabitants and resources.
Embracing the Explorer's Code is the first step of the GeoChallenge for students, GeoChallenge Coordinators, GeoChallenge Coaches, and volunteers.
Explorer's Code
I am curious about the world and how it works. I seek out new and challenging experiences.
I am responsible. I am concerned for the welfare of other people, cultural resources, and the natural world.
I am respectful. I consider multiple perspectives, and honor others' views regardless of differences.
I appreciate our interconnected world. I value knowledge and how it increases my ability to solve global problems. This includes knowledge about human cultures, wildlife and habitats, and the changing nature of the planet.
I observe, research, and document the world around me, and attempt to make sense of my observations.
I collaborate with others to achieve goals.
I communicate experiences and ideas through language and media.
I solve problems. I generate, evaluate, and implement solutions to problems.
I am a decision maker. I am able to identify alternatives and weigh trade-offs to make well-reasoned decisions.
I am empowered to make a difference. I act on curiosity, respect, responsibility, and adventurousness, and I persist in the face of challenges.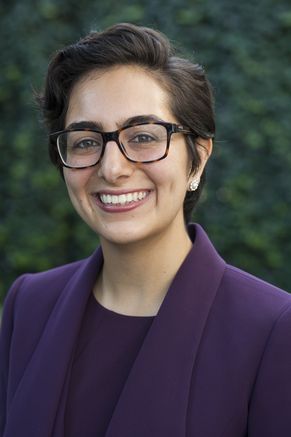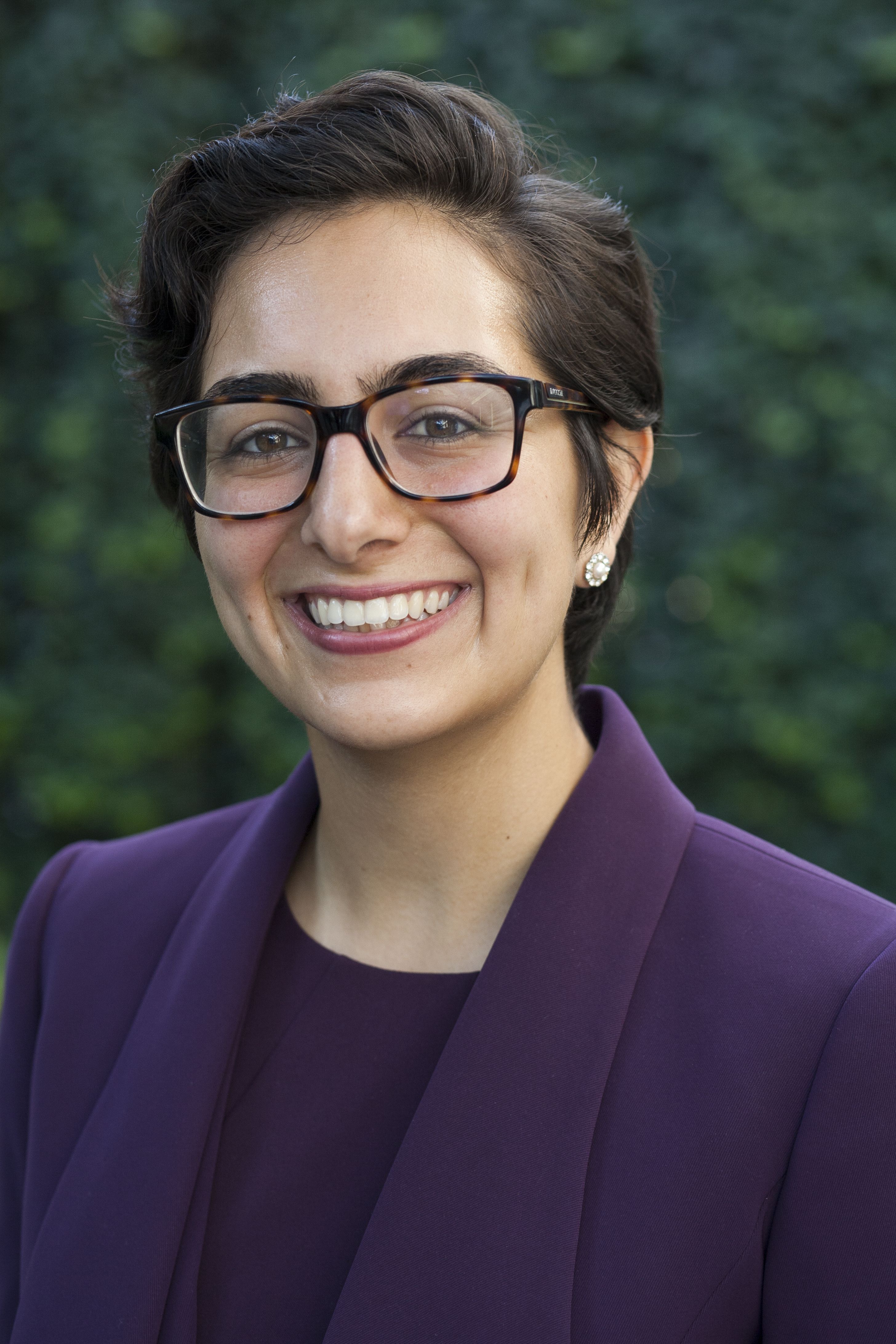 Meet the 2019–2020 GeoChallenge Explorer: Lillygol Sedaghat
Lillygol Sedaghat is a multimedia storyteller and National Geographic Explorer dedicated to promoting environmental education through digital media. Through her work, Lilly aims to transform people's perceptions of trash from something disposable to something valuable. Learn more about Lilly's life and work in her full bio.