Tackling the plastic pollution problem
The plastic pollution problem touches all of our lives. We have both responsibility for it and the ability to solve it. Whether you're competing in the GeoChallenge or are interested in cleaning up the world's waters, the resources on this page will help you start investigating plastic pollution.
Use the links below to find:
Tackling Plastic! Resources
Online Events
Explorer Corner
If you are a GeoChallenge coordinator or coach looking for the 2019-20 Tackling Plastic! Program Guide, use the Resources tab in the GeoChallenge Portal, linked here.
If you haven't yet registered for this year's free competition and are eligible to participate, what are you waiting for? Click the button below to bring the GeoChallenge to your school or organization.
Tackling Plastic! Resources
Start learning about the plastic pollution problem by using these National Geographic resources. The images and articles found here can jump start your team by providing urgency and inspiration.
reference and collections
Activities & Curriculum Resources
Online Events
Attend an online event to connect with National Geographic Explorers and fellow educators and students who are also tackling the plastic pollution problem. Events are added throughout the year, so be sure to check back often to see new event opportunities.
Explorer Classroom
Recently, Explorer Classroom sessions focused on plastic pollution and the National Geographic Explorers working to solve the problem. Learn more by watching a recording of one of these free sessions below, or by checking out the full series of videos here. Students might find the inspiration for their Tackling Plastic! project.
Explorer Corner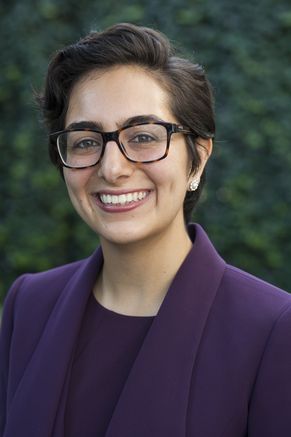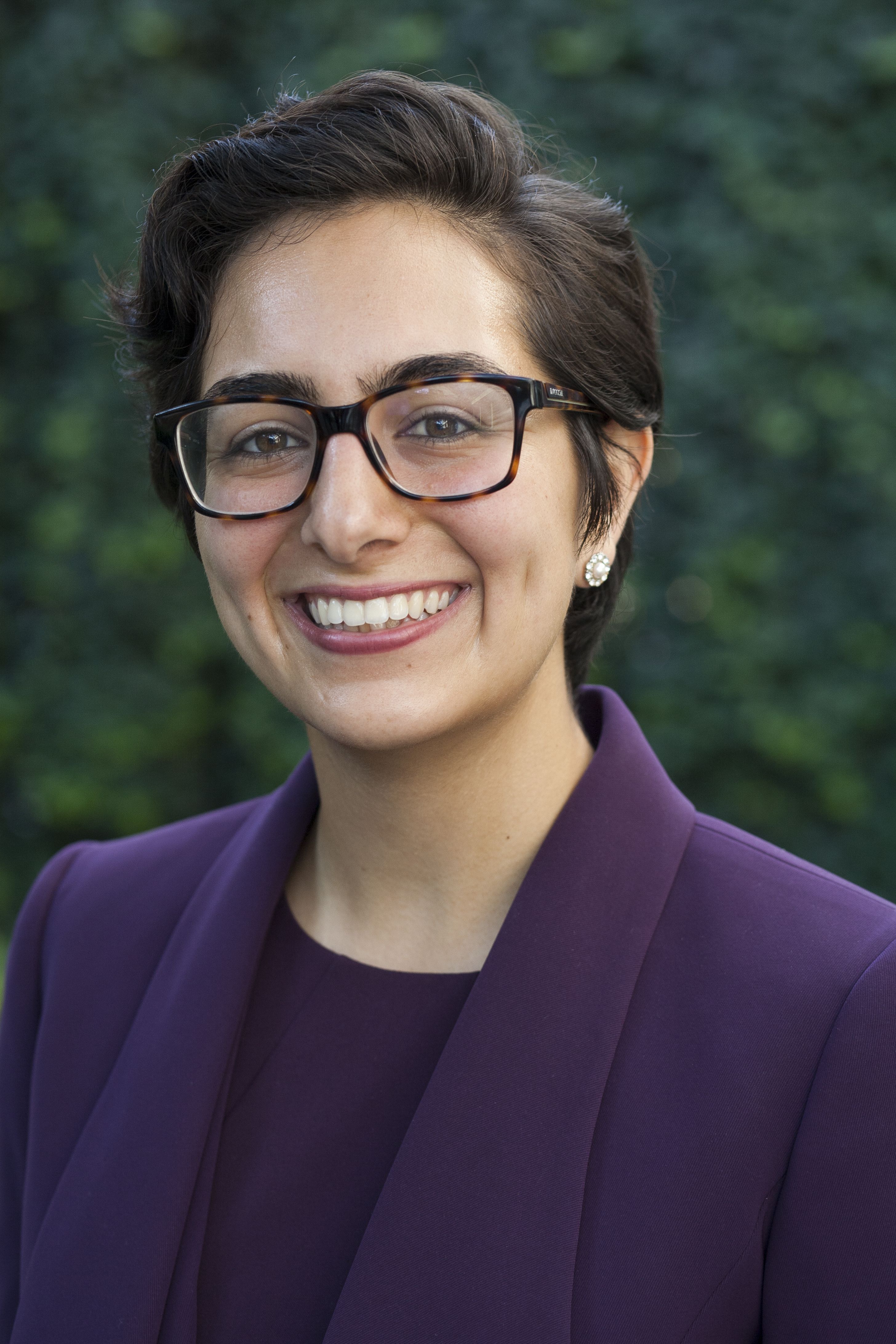 Meet Lilly Sedaghat
Lillygol Sedaghat is a multimedia storyteller and National Geographic Explorer dedicated to promoting environmental education through digital media. Through her work, Lilly aims to transform people's perceptions of trash from something disposable to something valuable. Learn more about Lilly's life and work in her full bio.
I've seen how powerful stories inspire people to change the world—Plastic pollution is no exception.
Lillygol Sedaghat, Multimedia Storyteller and National Geographic Explorer