Our Grants program is now accepting applications. All applications are due by November 18, 2021 at 11:59 p.m. EST.
Our Explorers
National Geographic is the home of the Explorer. Since our founding in 1888, the National Geographic Society has awarded more than 15,000 grants to Explorers across all seven continents. National Geographic Explorers are the extraordinary changemakers who receive funding from the Society to support our mission to illuminate and protect the wonder of our world. They are best and brightest scientists, conservationists, innovators, educators, and storytellers who are pushing the boundaries of knowledge, uncovering the mysteries of the natural and cultural worlds, and strengthening our connection to them and one another. Collectively, they represent more than 140 countries and their work is advancing positive impact and transformative change for our planet.
In addition to funding/grants, we provide Explorers with a rich engagement and support structure. We equip them with cutting-edge tools, technology, and training as well as professional development, leadership, and amplification opportunities. We cultivate strong connections with Explorers and other experts in our community. By lifting up our Explorers, we help to further their momentum and accelerate their impact.
What We Fund
We award grants to individuals working on bold, innovative, and transformative projects in science, conservation, storytelling, education, & technology that align with one or more of our focus areas:
Become a National Geographic Explorer
Current Opportunities
National Geographic offers several grant opportunities, with various entry points, to provide a dynamic pathway to join our community and engage with us — whether a budding Explorer or a luminary in the field. Each opportunity has unique criteria and benefits to ensure that our Explorers receive support and funding aligned to their specific needs and goals. A small number of grants are open to individuals beginning their National Geographic journey as well those who are working on more advanced projects. The majority of our funding opportunities follow a closed application process and are available by invitation or nomination only.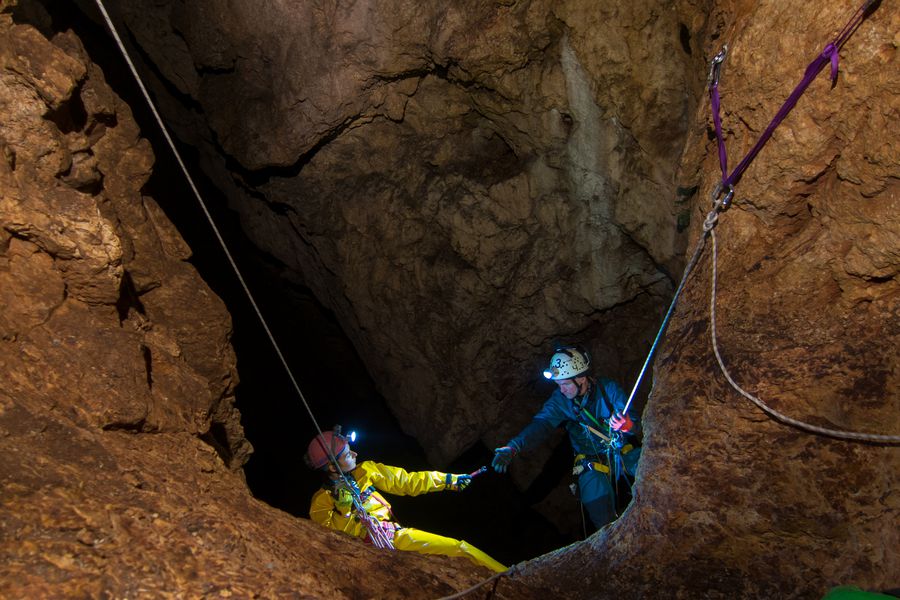 Alexander Lazarov
Level I Funding
Embark on a New Era of Exploration
Your entry point into National Geographic
Who Should Apply
If you have not yet received a grant from the National Geographic Society, are working to establish yourself further in your field, hope to gain more experience leading projects, and are interested in joining the National Geographic Explorer community, you may apply for a Level I grant for one-year long projects.
* National Geographic Young Explorers and recipients of COVID-19 grants also qualify for Level I.

Benefits
Level I grants receive funding up to $20,000 and offer unique opportunities for training, networking, coaching, mentorship, and more from fellow National Geographic Explorers, experts, staff, partners, and forums.
We only accept applications that are submitted through our online portal. Please do not mail or email your application.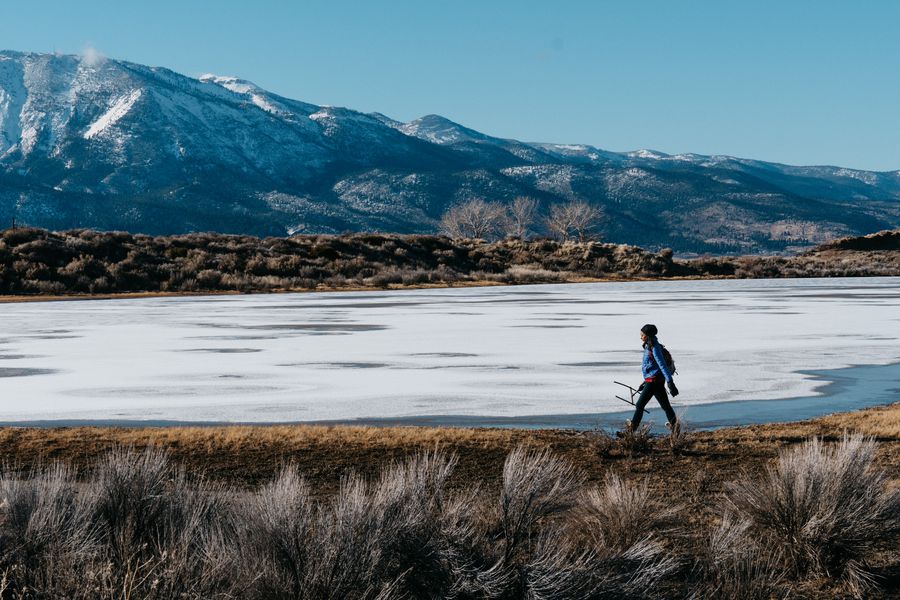 Tsalani Lassiter
Level II Funding
Further Your Impact
Take your work to the next level

Who Should Apply
If you have previously received a National Geographic Society grant or if you are more established in your field and are seeking a higher level of funding, you may apply for a Level II grant. These grants are highly competitive and reserved for select projects that push the boundaries to achieve significant and tangible impact in your field. Projects can be up to two years long.

Benefits
Level II grants are extremely competitive and recipients receive funding up to $100,000. At this funding level, grantees will provide mentorship within the Explorer community, contribute their expertise, and participate in relevant speaking engagements upon request.
We only accept applications that are submitted through our online portal. Please do not mail or email your application.
More Information for Grant Seekers
We recommend reviewing the following information before applying for funding.
Contact Us
If after reviewing information and materials you have additional questions, please email funding@ngs.org.
Photograph By Vincent Musi (Top Image)