We are working to increase global understanding of our planet and create a community of change by advancing key insights about the world and probing some of the most pressing scientific questions of our time.
Our Focus Areas
National Geographic Society–funded projects should be bold, innovative, and transformative.
All proposed projects must be novel and exploratory and align to our mission and focus areas.
Lens
Wildlife
Wildlife includes species-focused projects and the local evolutionary and ecological processes that sustain them. Although extinction is a natural part of evolution, the current accelerated loss of species means that we need novel approaches and solutions that support biological diversity and abundance. This area of focus supports projects that seek to discover and identify species and ecosystems and to mitigate threats to Earth's life forms. Projects will improve understanding of biological diversity, including behavior, life history, evolution, ecology, and habitat requirements.
Lens
Human Journey
Human Journey focuses on learning more about who we are and what our future will be on this planet. It supports projects in a range of fields that are helping us understand the origins and development of our species; how we modified and adapted to diverse landscapes across the globe; the evolution of cultures and societies; and the current status of and trends in our cultural, linguistic, and genetic diversity. Recognizing that human society is currently out of balance with the natural world, we also seek projects that propose solutions to mitigate this imbalance.
Lens
Changing Planet
Changing Planet grants focus on our Earth's dynamic terrestrial, marine, and freshwater ecosystems. These are the foundations of life on the planet, yet are increasingly threatened by exploitation, mismanagement, and climate change. We seek projects that illuminate these issues to better inform decision making and to develop more effective models for conservation and protected area management at large scales. This area of focus seeks to reduce negative human impacts on ecosystems and Earth processes by increasing knowledge, inspiring action, and creating solutions with direct, quantifiable, and scalable methods for conserving landscapes or seascapes.
Our Investment Strategy
See how we invest in bold people and transformative ideas in the fields of conservation, education, research, storytelling, and technology. Our goal is to identify, cultivate, and develop the changemakers and solutions of today and tomorrow.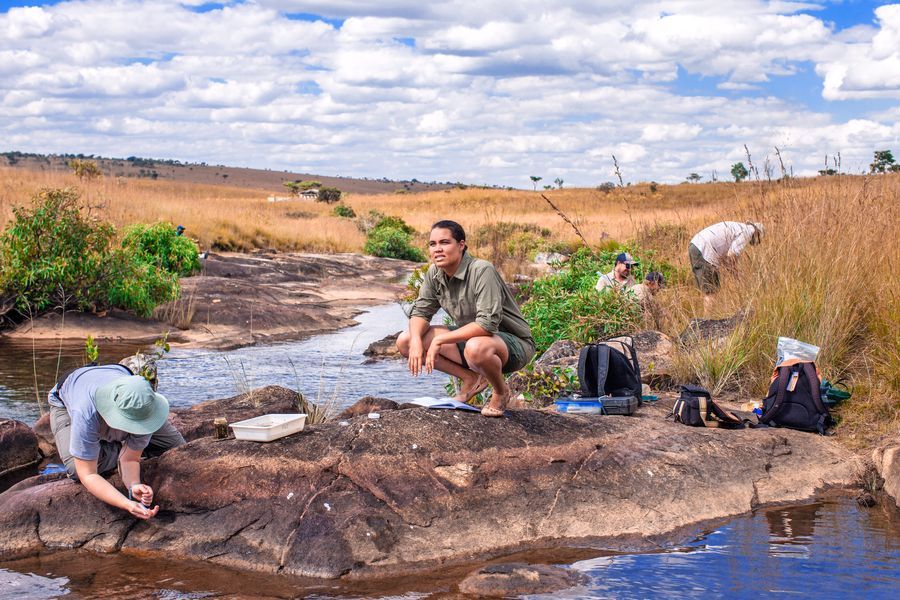 Photograph by Pete Muller/National Geographic
Conservation
These grants aim to achieve quantifiable outcomes as a result of scientifically informed actions. There must be a demonstrated need and urgency for conservation, as well as a clear method to evaluate the success or failure of the project. Applicants must propose projects that result in or inform tangible solutions that contribute to the conservation of natural resources or the long-term survival of cultural resources.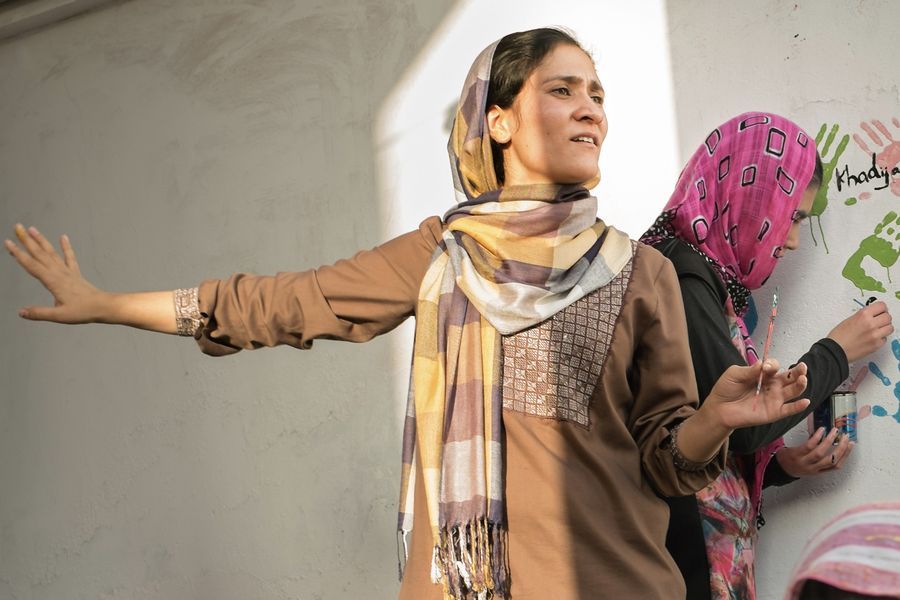 Photograph by David Gill/National Geographic
Education
These grants aim to help educators teach people about the world and how it works, empowering them to make it a better place. Projects may introduce innovative instructional strategies for students of any age and in any location. Other projects may take proven ideas and scale or replicate them for larger audiences or different geographical areas. Projects also may measure what is working in education and add to the body of knowledge about how people learn.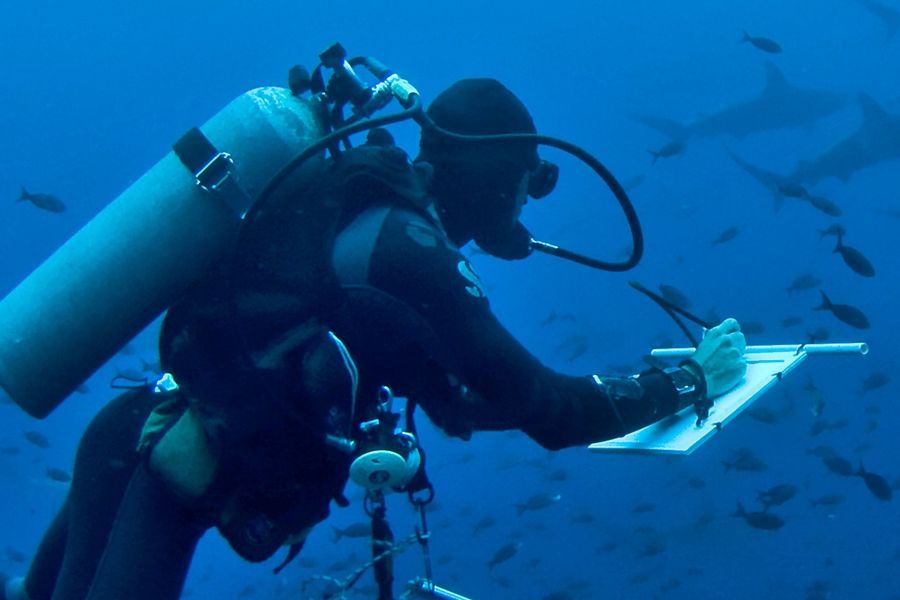 Photograph courtesy Charles Darwin Foundation
Research
These grants support high-quality scientific projects that aim to answer clear questions with measurable outcomes that advance a particular field of knowledge. Established projects should be driven by testable hypotheses. Exploratory projects to pilot new methods or gather important data baselines are also encouraged. Research grants primarily support fieldwork expenses; however, we will also consider laboratory and technology costs as part of the overall project budget (in addition to a stipend, where applicable).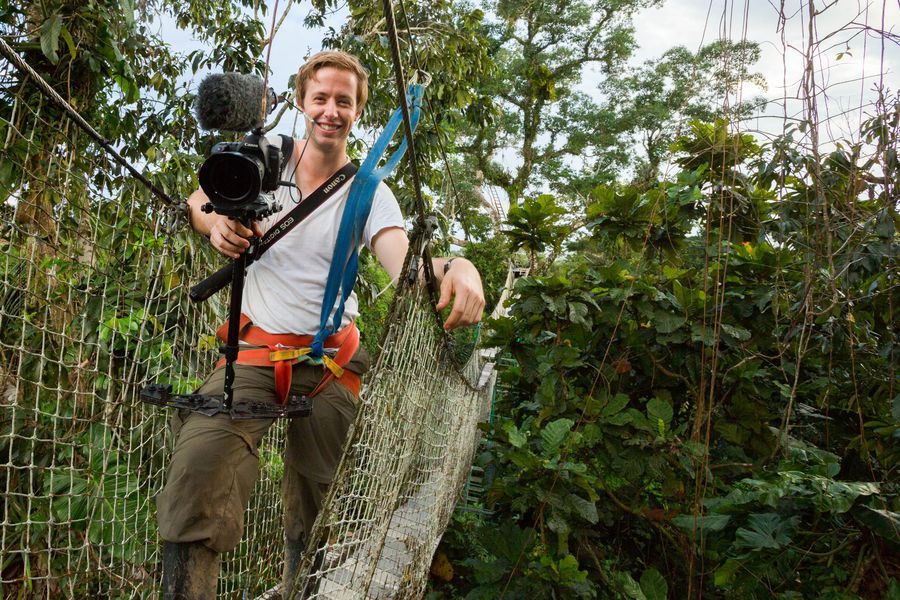 Photograph by ANAND VARMA/National Geographic
Storytelling
These grants support projects that demonstrate the power of science and exploration to change the world. Applicants should show a record of successful media projects, and must submit a portfolio. Projects may stand alone or be distinct components of larger efforts. Awarded funds will support field expenses, equipment, and stipends for freelancers. Approval of a storytelling grant does not guarantee publication by National Geographic media.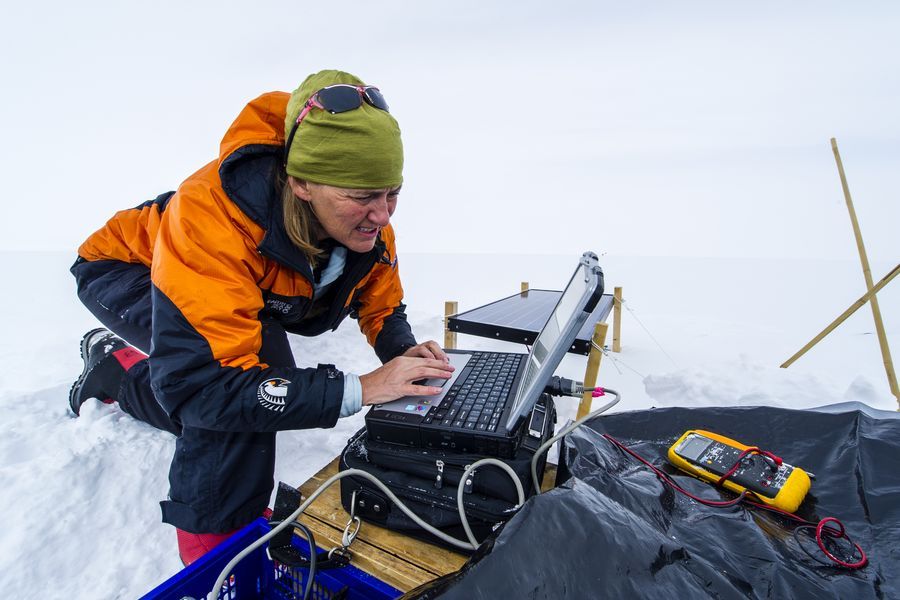 Photograph by Jason Edwards/National Geographic
Technology
These grants support the development of new technologies and methods or the innovative application of existing technologies that can improve our ability to explore, protect, and tell the story of our world and its inhabitants. Awarded funds support materials, fabrication, and other development costs. Applicants must secure the proper permits for any tests described in the project proposals, and are highly encouraged to conduct proof-of-concept field trials.
How Does Your Project Align?
Potential grantees will need to indicate a project focus—conservation, education, research, storytelling, or technology.
Not sure which category your project falls into?
Our Grant Opportunities
We are currently offering Explorers a variety of funding opportunities.
Photographs By Eric Kruszewski (Top Image) ; MICHAEL NICHOLS/NATIONAL GEOGRAPHIC (Wildlife) ; MATTHIEU PALEY (Human Journey) ; KEITH LADZINSKI (Changing Planet) ; Cory Richards (Quiz)