Whether you are a conservationist, educator, researcher, storyteller, or engineer, you have the ability to reveal the amazing diversity and hidden complexities of our world by sharing ideas and information that can lead to important solutions.
What Makes A National Geographic Explorer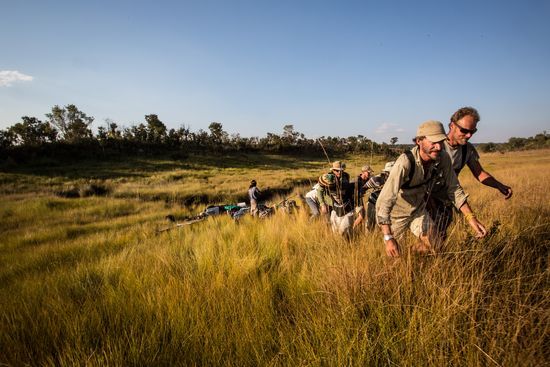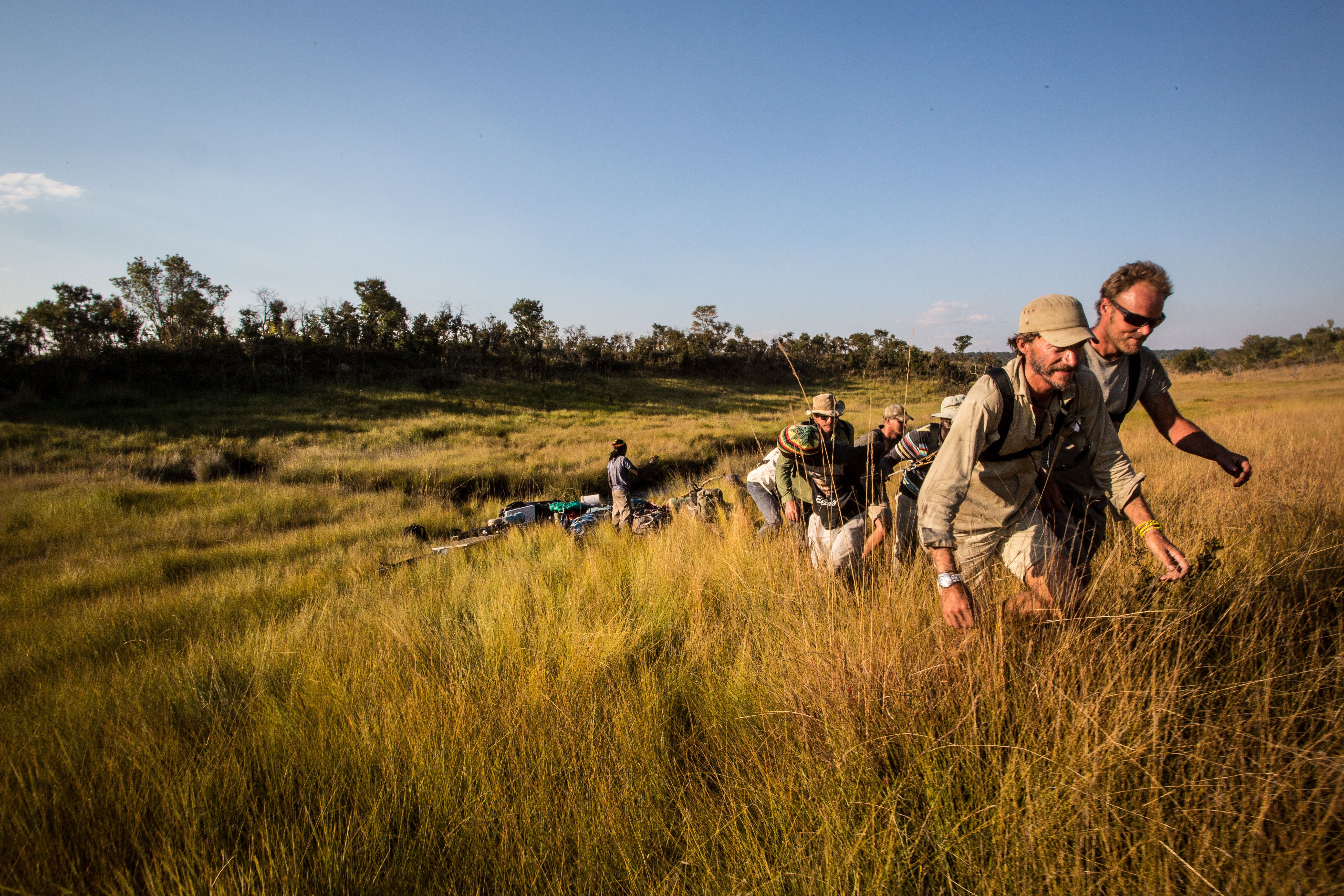 National Geographic Explorers (grantees) share a common set of values that guides them as they pursue a better understanding of our planet and its critical interconnections. We expect our Explorers to wield their collective power to change the world, and we actively seek to help them network and connect more deeply with National Geographic and each other.
Encouraging Cultural, Gender, and Geographic Diversity
National Geographic welcomes applications from around the globe and seeks to build a community of explorers that reflects the rich diversity of our world.
We specifically encourage applicants from outside the United States. Applicants planning to work outside of their home country must include at least one local collaborator who is a key contributor to their team. We encourage applications from teams that are diverse, inclusive and representative of various cultures and perspectives. Learn more about where we work.
Expand the Field
National Geographic strives for gender equity across our grant programs.
Watch the video below to find out how women are making a difference.
Our Grant Opportunities
We are currently offering Explorers a variety of funding opportunities.
Photograph by Aaron Sandel (Top Image)